It is a process in which a matter is solidified and joined under commands sent by computer system to produce a Three-Dimensional Product. The materials used here could be powdered grain particles fused with liquid molecules. 3D printing is utilised both in Rapid Prototyping and Additive Manufacturing. Nowadays, 3D printers are used in Manufacturing, Industry and medical sectors which facilitate 3D printing to become one of most successfully run commercial technology. From clothing industry to Food Industry, From Manufacturing Lightweight cars to Aeronautical Engineering 3D printer are used almost in every field.
These are number of 3D printers available today:-
Ultimaker 3D Printer : - 3D printers basically take data from models generated on computers and turn them into real solid form using some 3D modeling substances. Ultimaker uses dual extrusion capability, it used 2 different color builds and most importantly use soluble and solid filament. It is capable of combining water soluble support material and build support material to make complex mechanical components.
FLSUN QQ : -It comes 90% pre-assembled and it is very easy to set it up. It features auto bed levelling, can be managed via WiFi and Apps and offers power failure recovery.
Zonestart Z5M2 :- Has an extruder that is capable of handling 2 colors in a single print job. It offers 3 printer modes :- Monochrome, Dual and Blended. It supports sturdy frame and effortless assembling is incorporated.
Black And Decker Stanley :- A collaboration between Black & Decker and Sindoh resulted into stanley. It provides assisted bed levelling, Built in camera assists in monitor the print outs, can be connected via USB, Ethernet, WiFi and Flash Drives.
FLSUN S:- This 3d printer features like :-

- 4.3 Inch Touchscreen monitor
- Supports WiFi and USB connectivity
- Provides easy bed levelling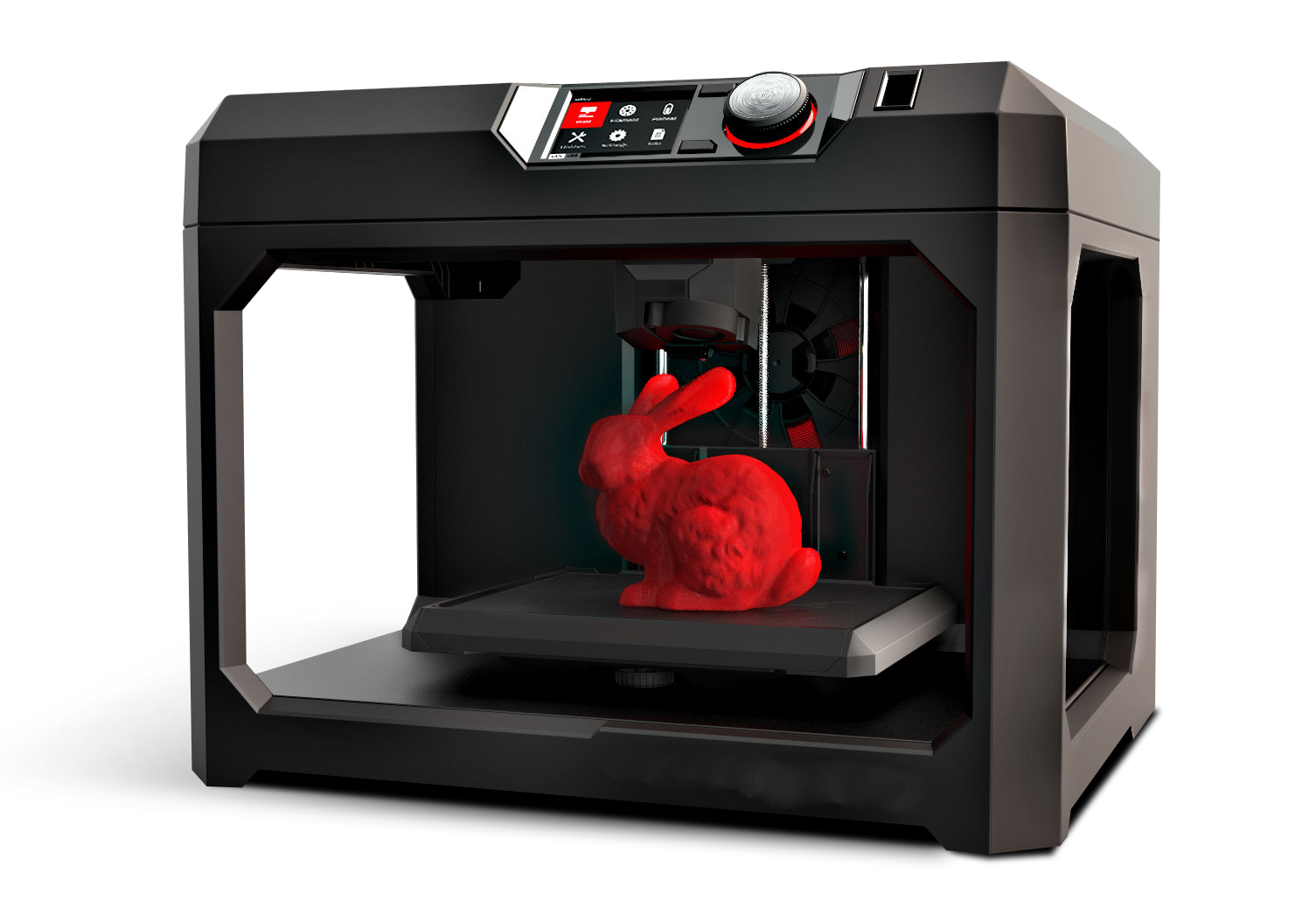 Get a Quick PSD to HTML Quote
Please, provide us with as much detailed information as possible.